Enjoy many great benefits of motorized window treatments. Smart home automation is becoming more popular every day, so why not add the convenience of your window treatments to your Smart home hub to have sleek and modern window shading systems? Read on to find out how these technologically advanced window coverings can serve all your needs.
Motorized Window Treatments for a Modern Sleek Look San Francisco Home
Motorized window treatments have clean lines and match any decor you may have in your home or office. They give you a more contemporary appearance and are modern window treatments in San Francisco. They are no longer an item of the future but have been in existence for quite some time, and they have improved since they first hit the market.
Originally, motorized window treatments had to be hardwired into your home's electrical system for them to work, but now there are several options with battery-operated systems that require very little upkeep, and the batteries only need replacing about every 3 to 5 years or so for an uncomplicated system of convenience.
9 Benefits of Motorized Window Treatments - Smart Choices
Motorized window treatments are becoming increasingly popular due to the numerous advantages they offer. Other than adding a touch of luxury to any space, here are the other benefits of motorized window treatments: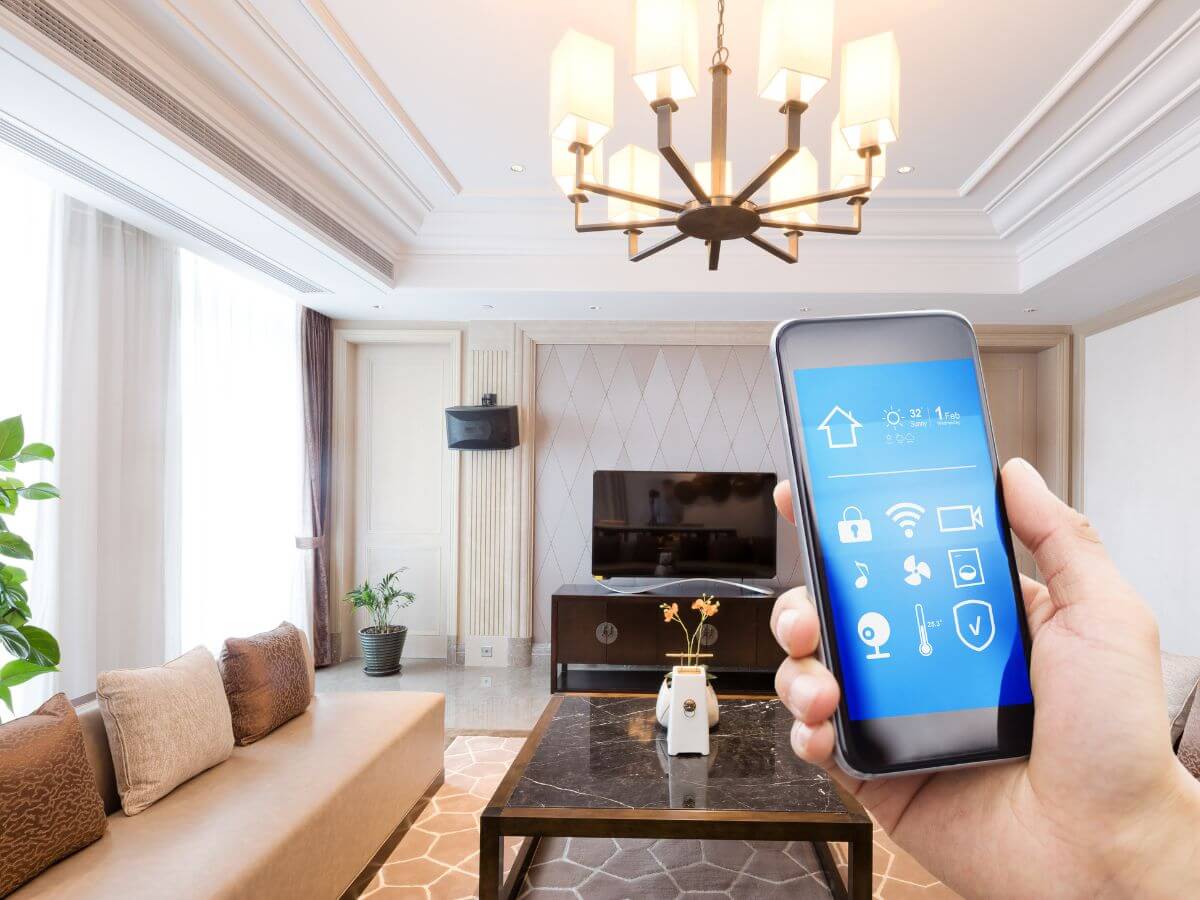 Boost your home's energy efficiency twofold with both lighting control and insulation for your windows. Automated window coverings offer you incredible and precise control over the lighting in your home. You can open your window treatments and take advantage of natural sunlight, so you need less electricity for artificial lighting with lamps and fixtures. You can program your motorized window treatments to open and close at specific times of the day, so they insulate your windows in the hottest part of the day, and you need less electricity to stay cool inside.

Custom motorized blinds and shades increase the value of your home. They are custom-made and fit perfectly on your windows to add instant value to your home. Potential buyers can definitely see when window shading products are professionally installed, and with motorization, they perceive your home's value to be much higher all around. If potential buyers are thinking of having a Smart home, then your motorization will be in place for them already, and they won't need to purchase new window treatments. These items add a lot of value to your home in a buyer's eyes to increase your chance of a sale.
Programming your custom motorized window treatments to close when the sun is shining brightly in through your windows protects your home furnishings from harmful UV rays of the sun. The sunlight can fade your flooring, artwork, and furniture and age them prematurely. With motorized blinds and shades, you won't need to worry about this because you'll never forget to close your window coverings again.
Enjoy perfect privacy in your bedrooms and bathrooms with motorized window treatments. Large windows are beautiful in your bedrooms and bathrooms for natural lighting, making these rooms of your home need privacy. You can quickly adjust your window shades and blinds when needed with the touch of a button.
Enjoy the convenience of raising, lowering, or adjusting your window coverings on a pre-set schedule or with a simple press of a button. Smart blinds and shades relieve you from needing to physically walk to each window and adjust the window coverings. When you have glare on your television screen or other electronics, you can merely touch a button to get rid of it.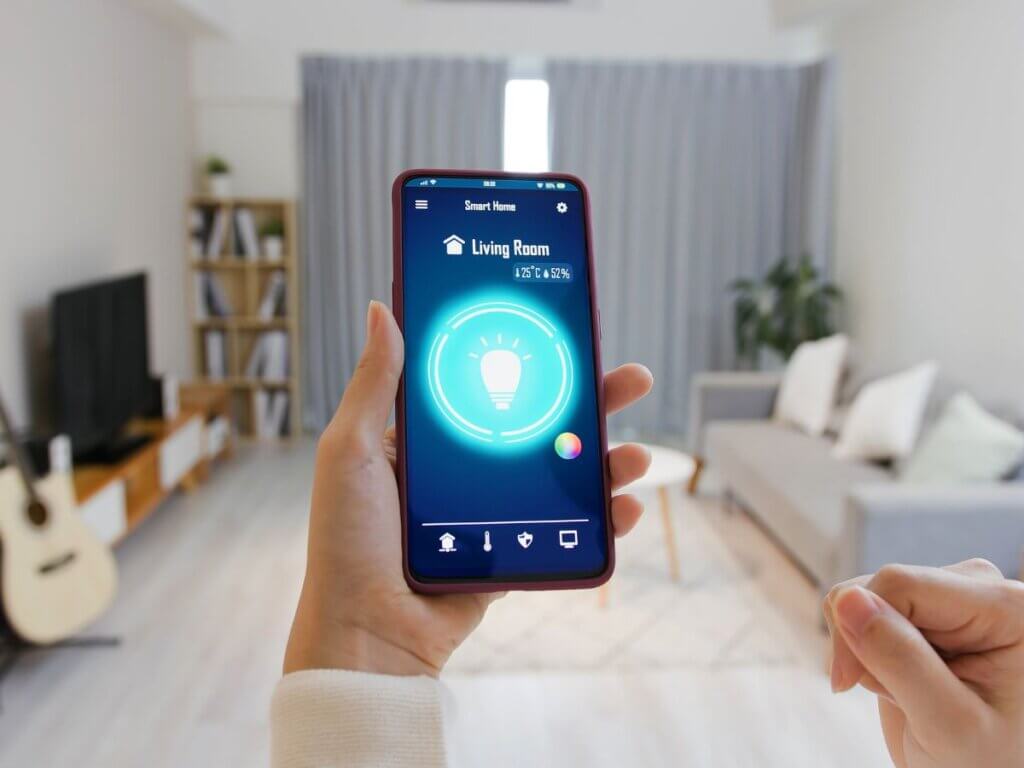 Enjoy the increased safety design that is child and pet approved without any dangling cords to injure anyone. Motorized window treatments look sleek and modern without cords of any type to get tangled, and when your window coverings open and close, they stay horizontal, so you don't have lopsided-looking window coverings.
This is one of the essential benefits of motorized window treatments. Motorization adds another level of security to your home when you aren't home. Setting your window coverings to close in the day when you aren't home keeps passersby from seeing your belongings inside your home. If you leave on a trip, you can program your window coverings to open and close during the day to make it appear as if someone is actually home to deter thieves.
8. Improves Sleep Quality
One of the added benefits of motorized shades and blinds is that you can program them to open when you want to wake up in the morning and let the sunshine in to wake you peacefully instead of being jarred awake by an alarm. It also helps you to fall asleep faster when your window coverings close and darken your room at night.
9. Smart Home Integration
There's no need to have a separate Smart hub for your home from a window treatment store because modern motorized blinds and shades integrate into your existing Smart hub to improve your household efficiency. They blend in seamlessly with whatever Smart home system you already have in place.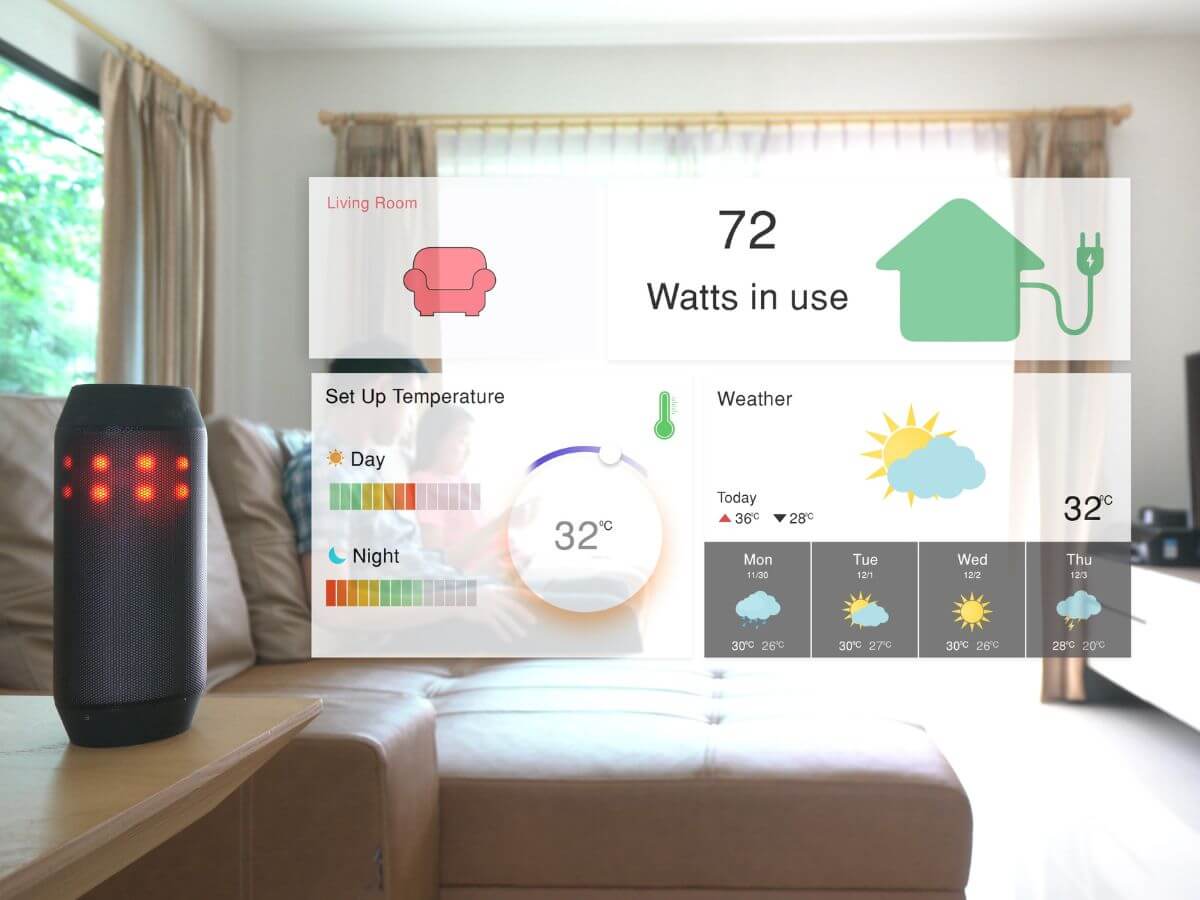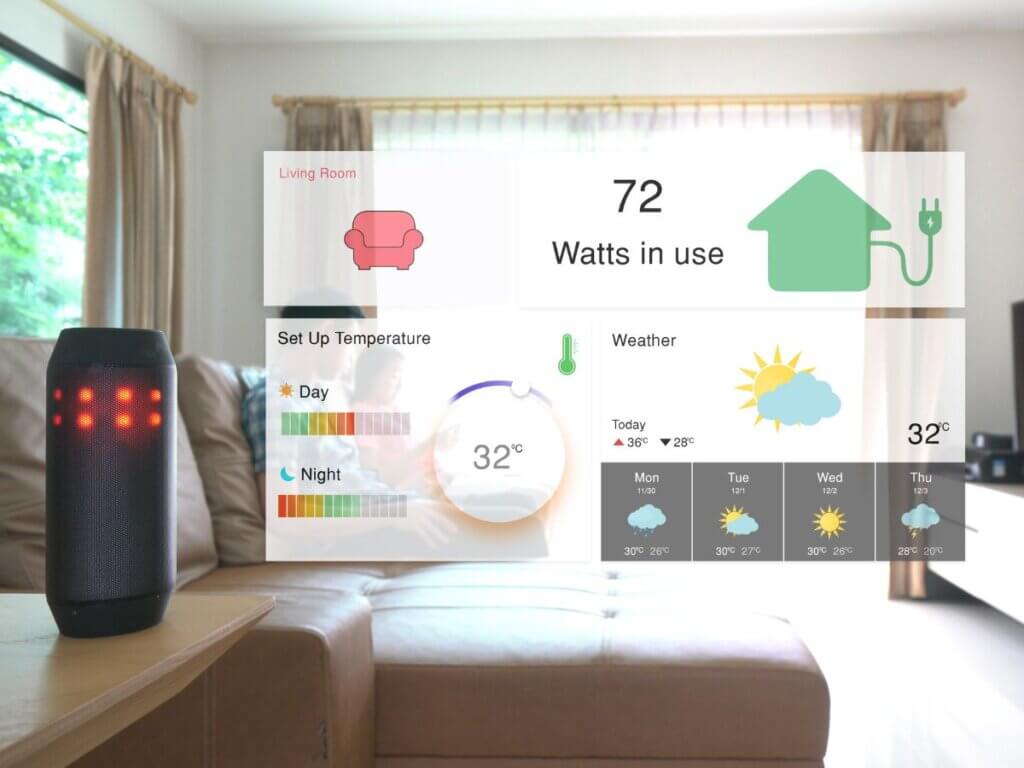 How To Make Your Home Stand Out
When you are selling your home to either upgrade or downsize, you want your home to stand out among all the masses so you can sell it quickly. Here are a few things that can help. Find a good estate agent with the experience to market your property and set a competitive market price. You can always take an offer of a lower price if you wish. You should make any repairs necessary so the new owner won't need to put a lot of extra time and money into your home. Also, declutter and tidy your home to show each room in the best possible light.
Get in touch with The Expert in San Francisco to Transform Your Home
If you are looking to enhance your home or office, consider the many benefits of motorized window treatments. They are a worthwhile investment for anyone looking to enhance the functionality and aesthetics of their space.
Contact us at The Window Design Studio, and soon you can enjoy the benefits of motorized window treatments. You can choose from a full line of products including interior and exterior shades. We have 15 years of experience in supplying homes with intelligent window coverings, and we work with the finest manufacturers with superior motor components for long-lasting and durable products. Call us to schedule an appointment now either a virtual or an in-home FREE consultation with one of our highly experienced designers for custom window treatments!