Interior designers who wish to add timeless charm and cozy elegance can draw inspiration from French Country style interior design aesthetics. Originating in rural France, it effortlessly marries rustic warmth and luxurious details. In this article, we delve deeper into this captivating world by discussing its roots, key components, and how you can incorporate this aesthetic into your own living spaces.
French Country style (also known as Provencal style) draws inspiration from southern France's idyllic villages and vineyards, reflecting their relaxed yet refined lifestyle. Originating during the 17th and 18th centuries as a reaction against more formal designs of the time, this style emphasizes nature, family, and comfort, making it ideal for those searching for a balance between elegance and approachability. When it comes to window treatment, French Country style often incorporates elements like flowing curtains, charming valances, and rustic shutters to enhance the ambiance and capture the essence of this timeless aesthetic.
Key Elements Of French Country Style Design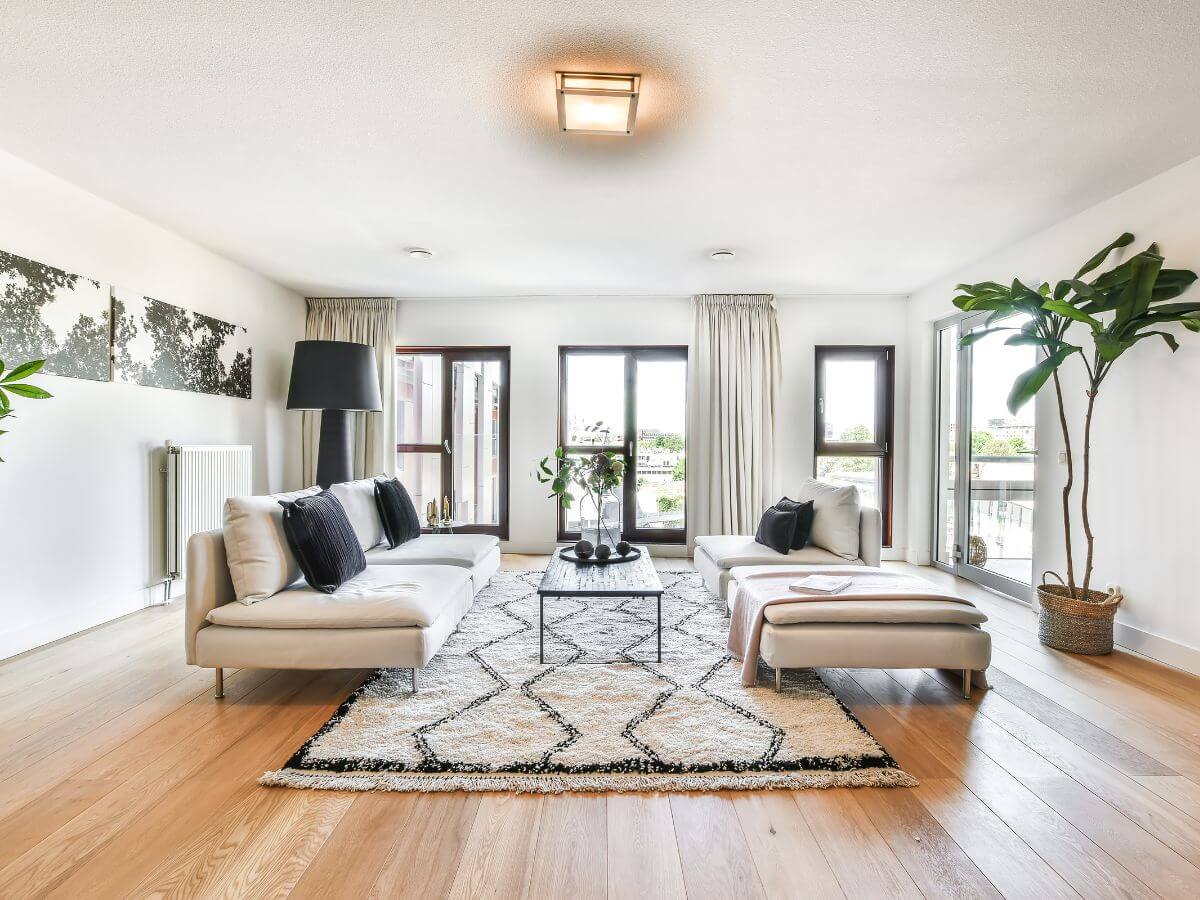 1. Natural Materials and Textures
The French Country style places great value in natural materials like aged wood and stone flooring, adding warmth and liveliness to a space. Incorporating distressed wooden furniture, exposed beams, and stone flooring is one way to bring French countryside charm into any room in your home.
The French Country style features an inviting and subtle palette evocative of the Provencal landscape – think muted hues like creams, soft yellows, lavender, and faded blues for a pleasant and tranquil environment that welcomes natural light and promotes calm.
To capture the spirit of French Country design, include antique or vintage pieces in your decor. Flea market finds and family heirloom furniture can add character and history to your space; intricately carved mirrors, weathered clocks, and elaborate chandeliers will all lend an air of timeless sophistication.
Floral patterns are an iconic component of French Country design. From upholstery and drapery to decorative accents and accent pillows, floral motifs celebrate nature's beauty while offering comforting contrast against its starkness. Look for large blooms with muted hues for ultimate Provencal charm.
Comfort is paramount in French Country interiors. Furniture should be both beautiful and inviting – think plush sofas with loose slipcovers, cozy armchairs, and overstuffed cushions to create a relaxed, live-in environment perfect for gatherings or leisurely afternoons.
Add French Country Style To Your Home
To get your French countryside look underway, select a soft color palette such as ivory, pale gold, and soft sage to evoke its warmth. Reusing vintage furniture or investing in quality pieces with character are great additions to creating this effect.
2. Incorporate Natural Textures
Introduce natural textures such as distressed wood, stone, and wrought iron into your space to add depth and comfort. Exposed wooden beams on the ceiling can instantly turn any room into a rustic retreat; for added depth and comfort, layer textiles like linen curtains, floral upholstery, or woven rugs into the mix for extra depth and dimension.
3. Pay attention to Small Details
Take notice of the smaller details that make an impactful statement. Choose antique drawer pulls, ceramic knobs, and decorative plates to bring character and charm into your decor. Display fresh flowers in charming vases so nature's beauty takes center stage.
French Country style embraces open spaces. Keep spaces uncluttered to allow natural light to fill the space freely while opting for sheer curtains to diffuse light while maintaining privacy.
Craft comfortable reading corners by furnishing them with plush armchairs, soft lighting and an assortment of beloved books. This creates an inviting reading nook where readers can unwind over a cup of tea and relax for some much-needed downtime.
Elevating Your Home with French Country Style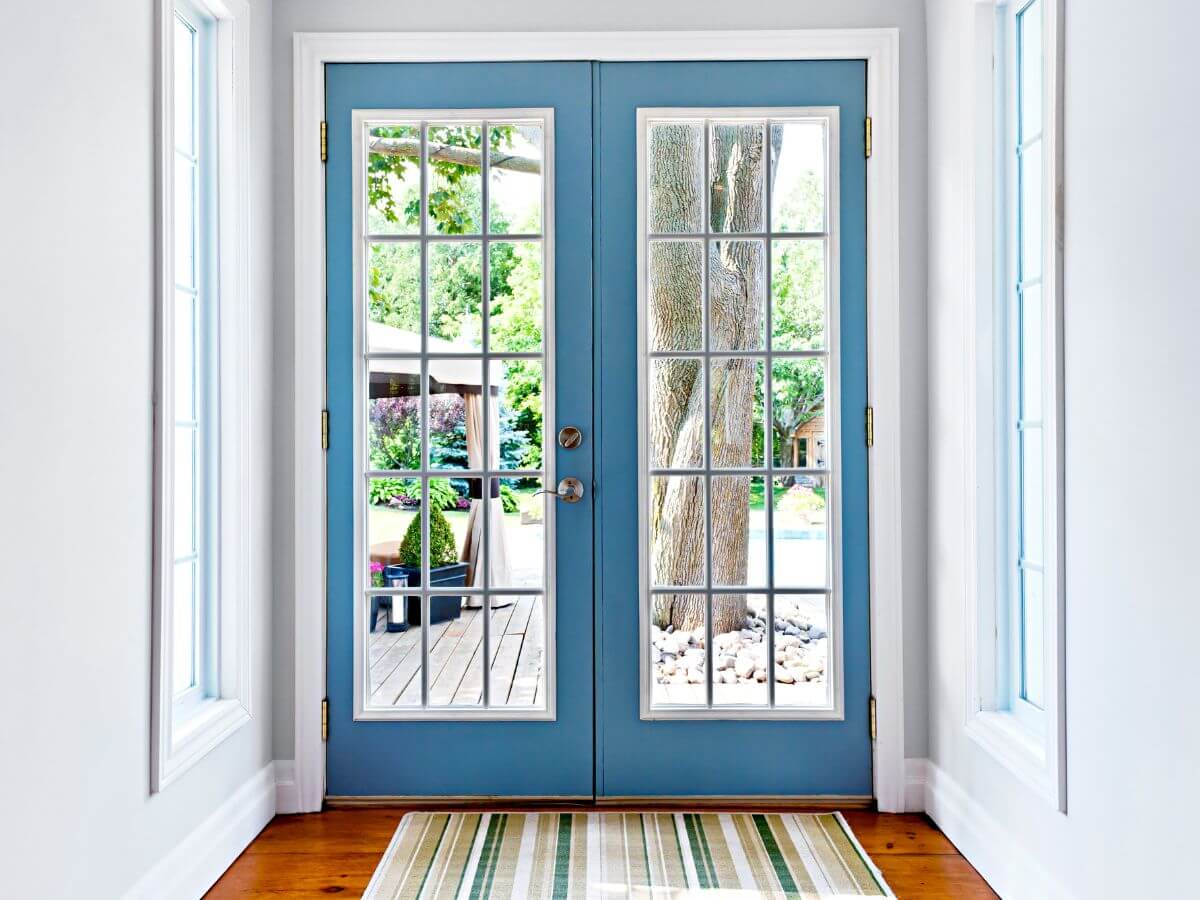 As you reflect on the journey through French Country-style window treatments, you'll discover the transformative power they hold for your living spaces. The appeal of this style isn't confined solely to its visual beauty. It's also about the emotions it evokes. The feelings of tranquility, warmth, and a sense of connection to nature. Incorporating French Country style window treatments from The Window Design Studio isn't just a design choice. It's an opportunity to embark on a journey that celebrates the art of elegant and comfortable living.
Experience the Essence of French Country Style with The Window Design Studio
Ready to transform your home with the timeless allure of French Country style window treatments? Look no further than The Window Design Studio. Our curated collection showcases the very best in rustic elegance, offering you a range of options that capture the charm of rural French living. Elevate your living spaces today and experience the harmonious blend of elegance and comfort that French Country style has to offer. Your home deserves nothing less than the art of living beautifully.
Contact us today to learn more and explore the possibilities of infusing your spaces with the captivating allure of French Country style from The Window Design Studio.